Uber Partners With BookmyShow For Booking A Ride With Your Ticket
The next time you are late for a movie because you could not get a cab, Uber's got your back. Uber announced that it is going to integrate its services with ticket booking website Bookmyshow to allow users to book a cab while booking a ticket.
Once you book a ticket in the Bookmyshow app, you will get an option of 'Ride Now'. Once you have selected the option, it will take you to the Uber app for booking the taxi.
"At Uber we believe that users should have seamless experiences while doing anything on the web. With BookmyShow integration, we want user's movie watching experience to be better. This is the first instance we have integrated Uber's Ride Reminder API in India," said Uber's India head Amit Jain.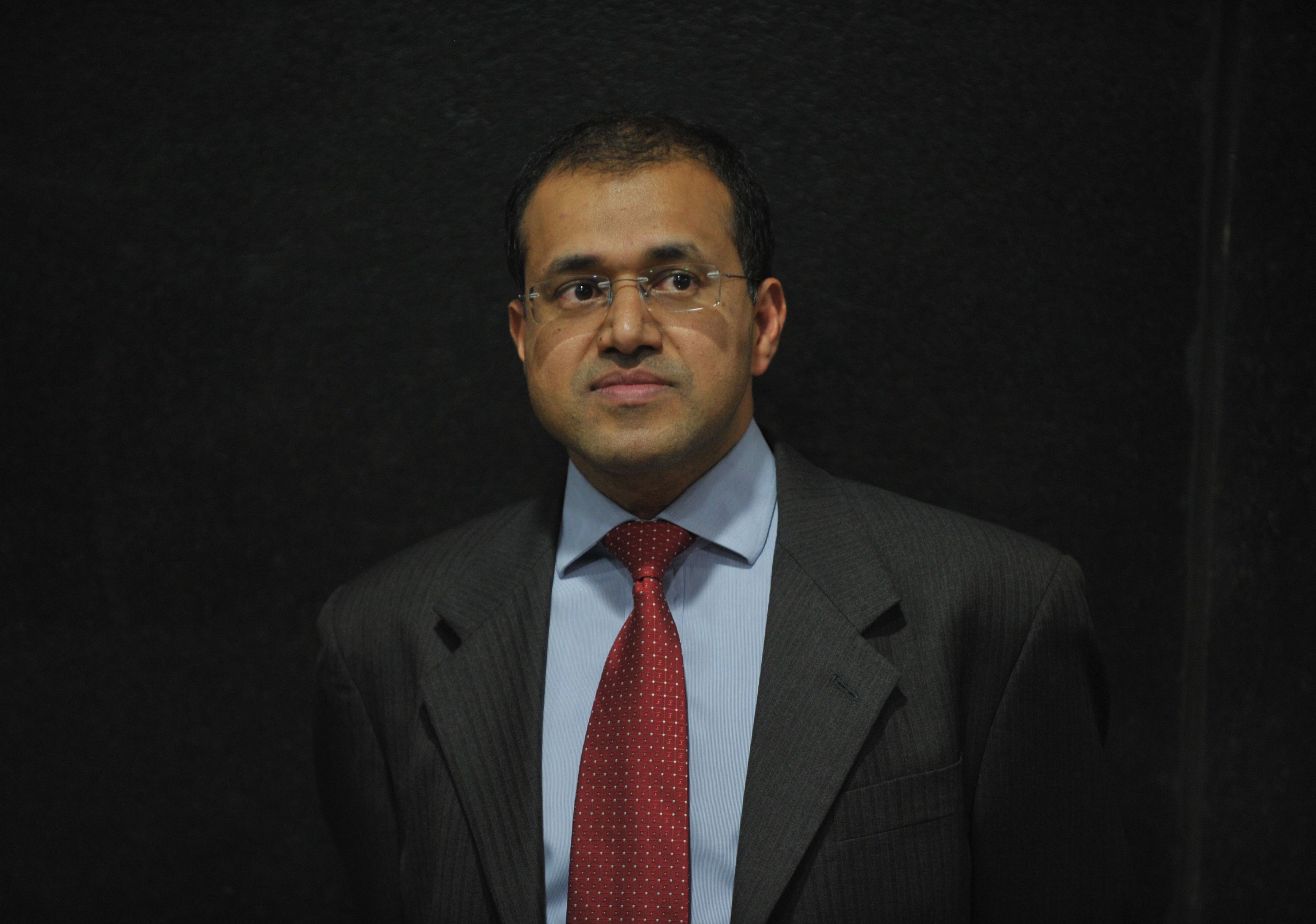 "Our initial focus will be on customizing the rider experience for India with the help of technology. We have recently launched our Experience API which will help integrate the ride experience better. For example, if a customer is riding Uber she can read Wall Street Journal free of cost or if her home is IoT-enabled she can set the temperature when she reaches home from her Uber Ride," he said on the recently-launched engineering centre in Bengaluru.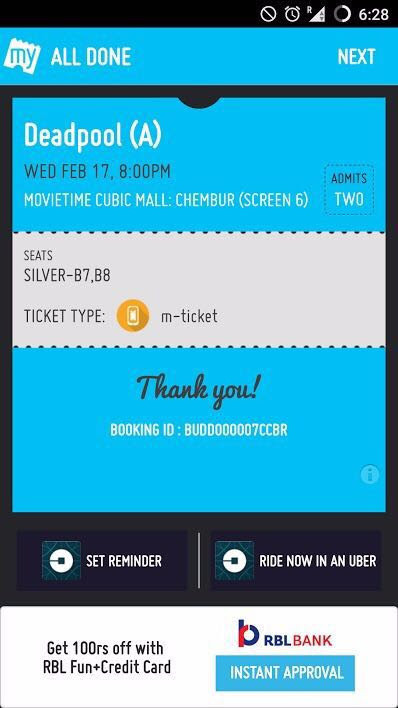 In the US, Uber has integrated with Facebook Messenger to book a ride by just texting. They have also integrated their services with Amazon Echo so you can call a ride just by the voice command.
This integration adds to the already growing list of services Uber has tied up within India. You can now call Uber from the Zomato app while you're searching for a restaurant, or while taking a trip with Cleartrip or Redbus. Uber has also tie ups with real estate aggregator Housing.com, with Satyam Cinemas and a nightlife app called Happioto.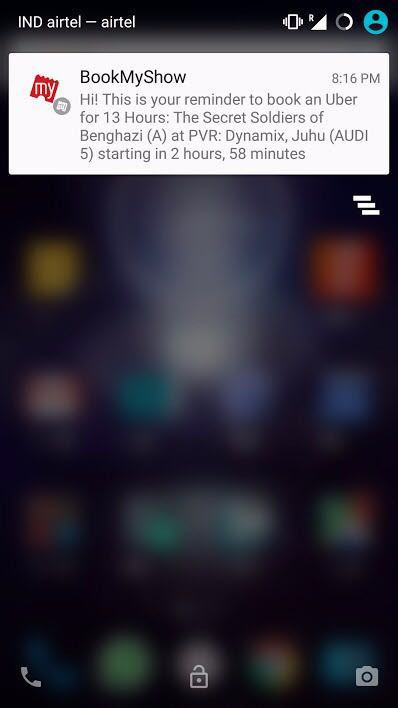 The taxi aggregator has also partnered with the Mumbai police to curb the drunk driving cases. Under this initiative, they will install breathalyzers outside Mumbai pubs where people can check then Alcohol levels and call an Uber if needed.
Uber recently launched their bike riding service UberMoto in Bengaluru which allowed passengers to ride bikes. But after Karnataka government said that nor Uber or their competitor Ola has taken licenses to operate Bike taxis. In order to avoid tangling with the legalities, they have made an announcement waving off the service charge fee making it a 'Bike pooling' service.
Article by : Ivan Mehta
Courtesy citation : huffingtonpost.in