Nita Ambani Tops Forbes' Asian Businesswomen List, 8 Indian Women Among Top 50
Forbes's latest rankings of Asia's most powerful businesswomen has placed Nita Ambani of Reliance Industries at the top spot, closely followed by Arundhati Bhattacharya of SBI at the second spot.
Forbes's "Asia 50 Power Businesswomen 2016" acknowledges the new paths Indian women are carving for themselves in spite of gender inequalities.
The list ranks a total of 8 Indians including Ambani and Bhattacharya. Other women enlisted hail from diverse backgrounds such as banking, bio-tech, data analytics, textiles, pharma, and wellness and beauty.
Here's what Forbes has to say on these powerful Indian achievers.
1. Nita Ambani, Director Reliance Industries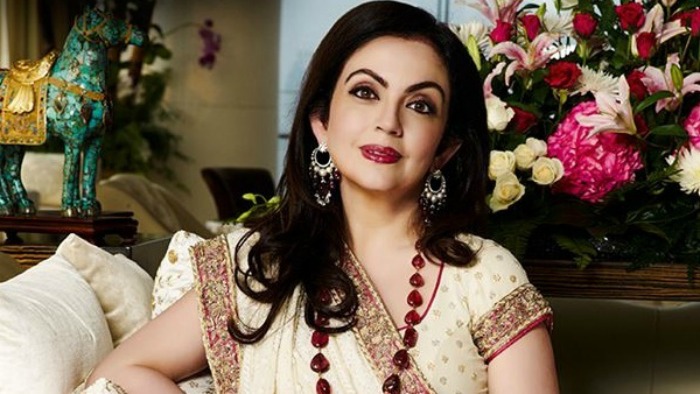 fashionlady
"In a country where billionaire wives tend to remain in the shadow of their husbands, Nita's rising profile in the Reliance empire is unusual and earns her a debut spot on our Power Businesswomen ranking this year"
2. Arundhati Bhattacharya, Chairman and Managing Director, SBI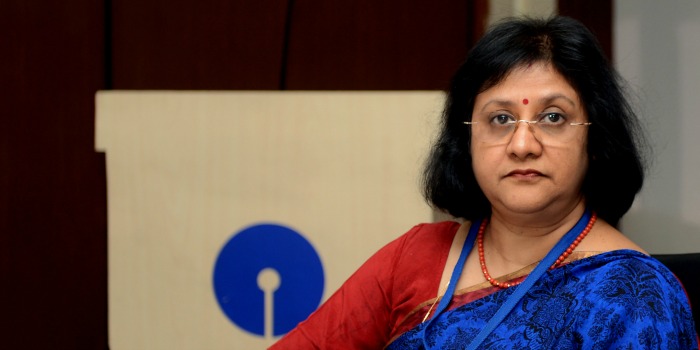 thenewsmanofindia
"Bhattacharya is facing her most challenging test yet with the State Bank of India, the country's biggest. Mounting bad loans, which stood at $11 billion in December, caused net profit to plunge more than 60% to $190 million in a recent quarter."
3. Ambiga Dhiraj, CEO, Mu Sigma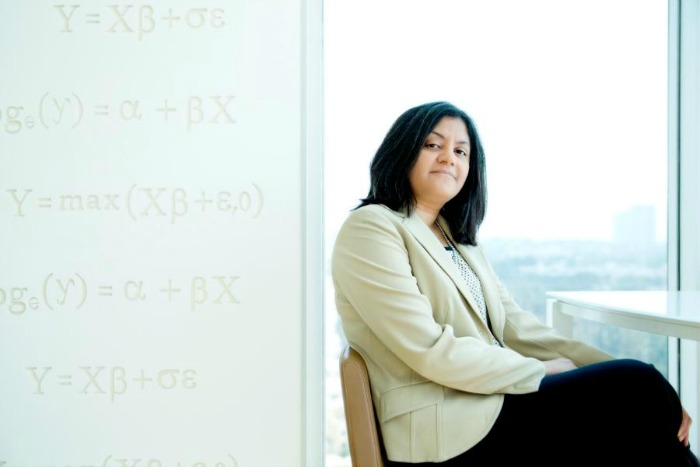 Forbes
"In February Dhiraj became the first female boss of an Indian-owned tech unicorn when she took over as CEO of Mu Sigma, a provider of data-analytics services, from husband Dhiraj Rajaram, who founded the firm in 2004. With estimated revenue of $250 million, it's valued at $1.5 billion."
4. Dipali Goenka, CEO, Welspun India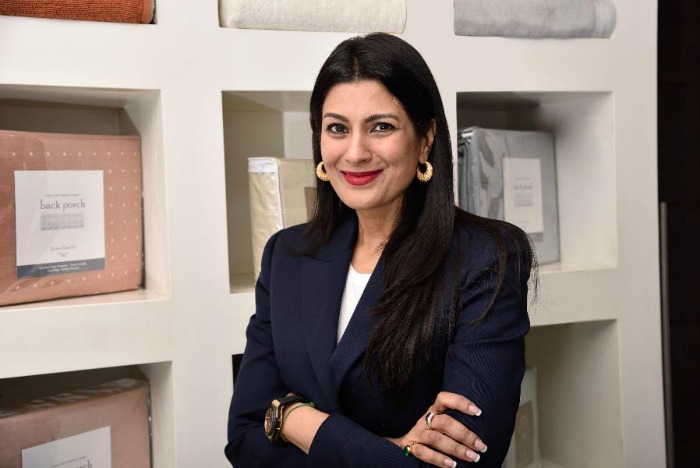 Forbes
"Five years ago, when Goenka took charge of home textiles maker Welspun India (part of her family's $3 billion in revenue Welspun Group), the buzz in the male-dominated industry, she recalls, was: "Welspun has lost its mind." Goenka has doubled down to disprove that. Revenue and earnings are up severalfold, with a net profit of $81 million on revenue of $790 million in the year ended March 2015."
5. Vinita Gupta, CEO, Lupin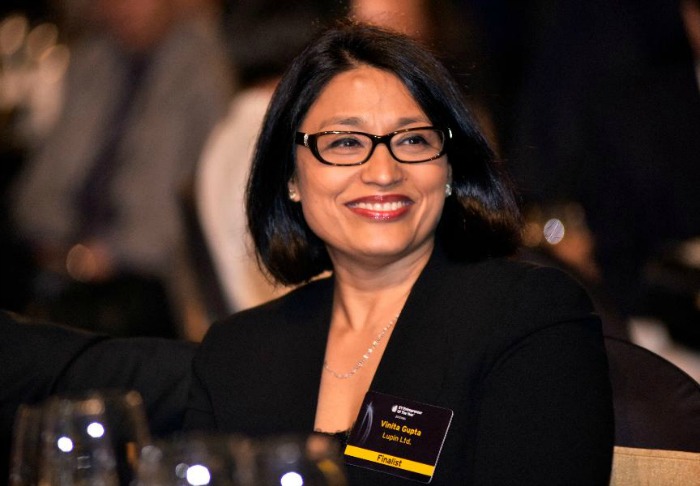 Forbes
"Gupta runs India's third-largest pharmaceutical company, with $2 billion in revenue. In the past year she has spearheaded $1.2 billion in acquisitions, the biggest of which was the $880 million purchase of Gavis Pharma, giving Lupin its first manufacturing facility in the U.S., a market that contributes nearly half its total revenue."
6. Chanda Kochhar, Managing Director and CEO, ICICI Bank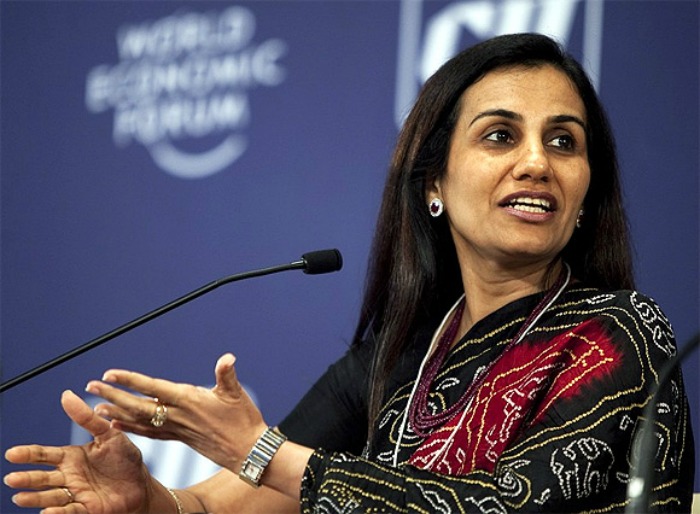 rediff
"In a bid to retain female staff, she launched iWork@home, which allows employees to work from home for a year. In addition, executives can take children under the age of 3 on business trips, with a caregiver, at the bank's expense."
7. Vandana Luthra, Founder and Vice-chairman, VLCC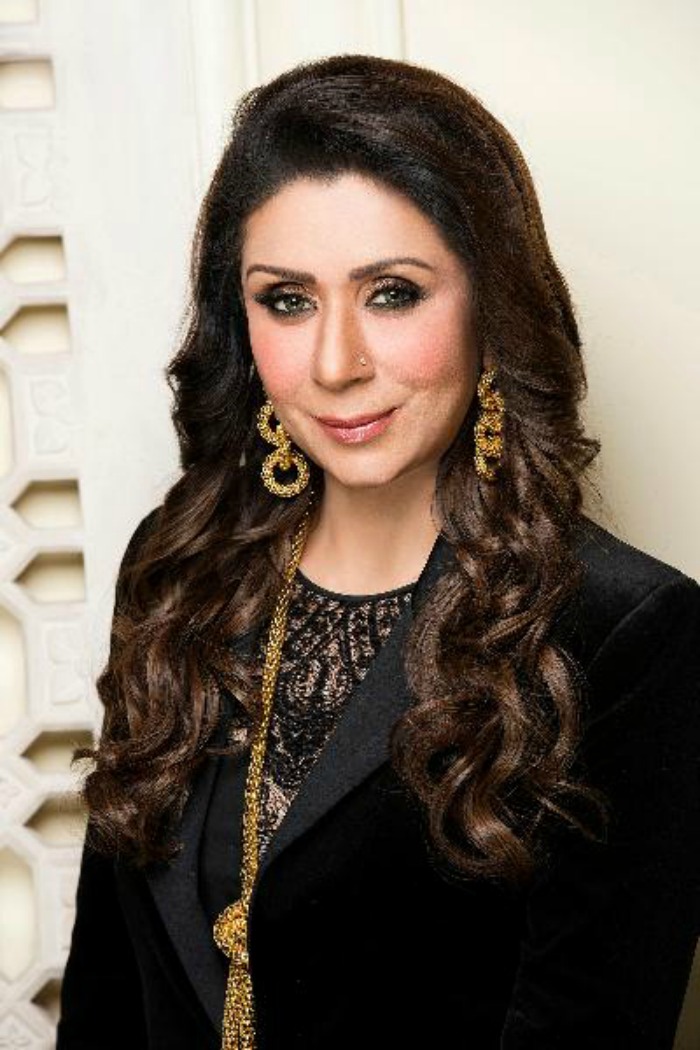 Forbes
"Luthra pioneered the concept of a beauty and wellness chain in India. She opened her center in New Delhi in 1989, offering weight management as well as hair and skin treatments, and now has 313 centers in 11 countries in Asia, the Middle East and East Africa. Her VLCC Personal Care business sells skin care and hair care products through 72,000 outlets across India."
8. Kiran Mazumdar-Shaw, Founder-Chairman & Managing Director, Biocon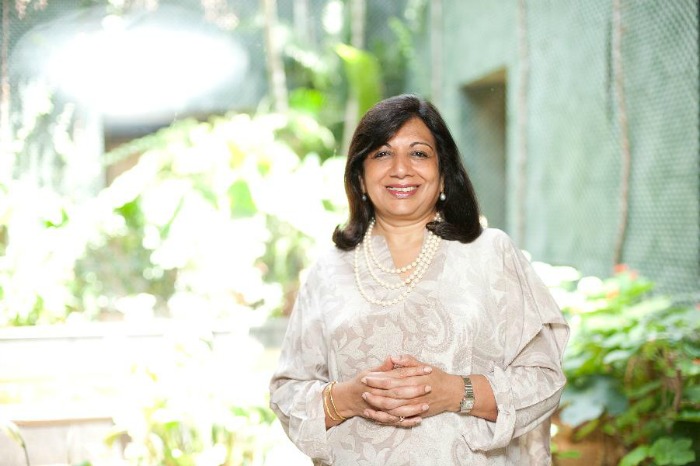 Forbes
"The self-made Mazumdar-Shaw has positioned Biocon as a large player in insulin. Biocon is the only Asian firm ranked among the top 20 biotech employers worldwide by Science magazine."
Article by : Anjali Bisaria
Courtesy citation : Indiatimes.com