10 Motivational Quotes That Will Inspire You To Get 100% Out Of Life
Sometimes life gets us down and we ask ourselves existential questions. The secret is to look within, pause and realise that the truth of life begins and ends with you.
These quotes are not the words of famous people, but observations from reality that are nothing but the truth.
#1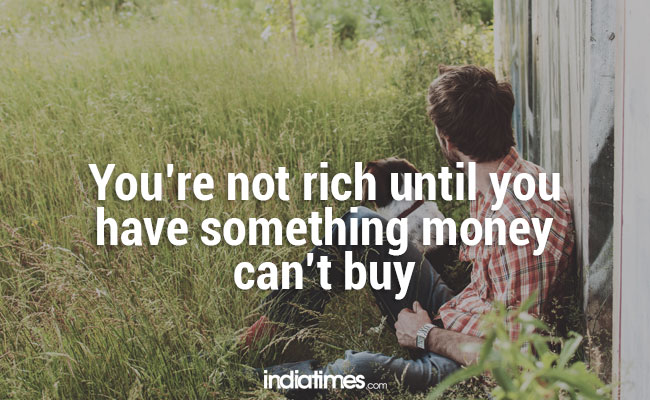 #2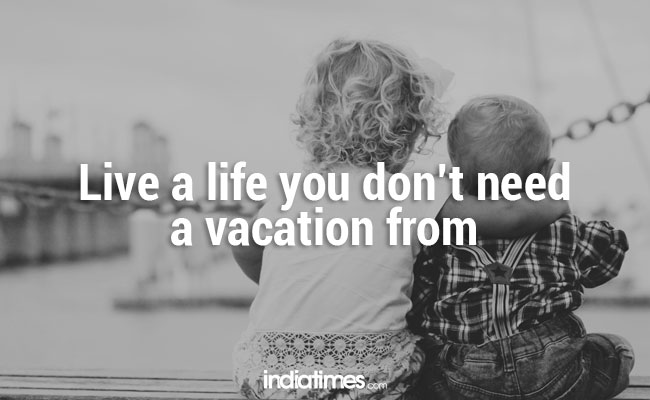 #3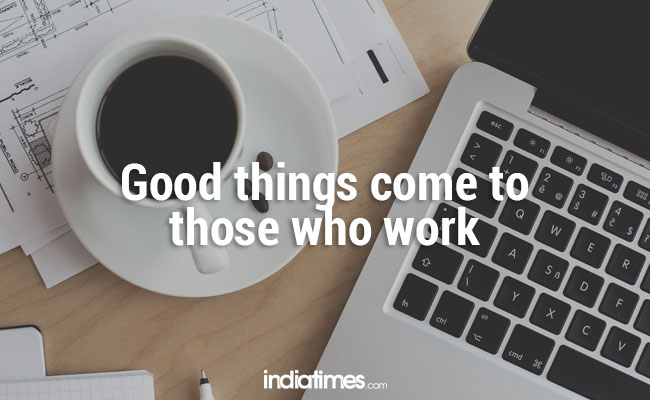 #4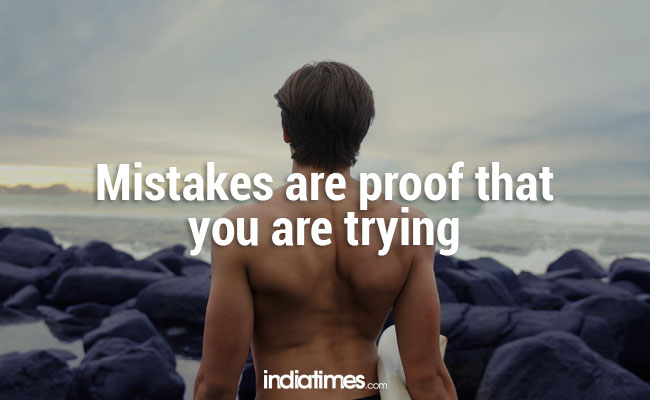 #5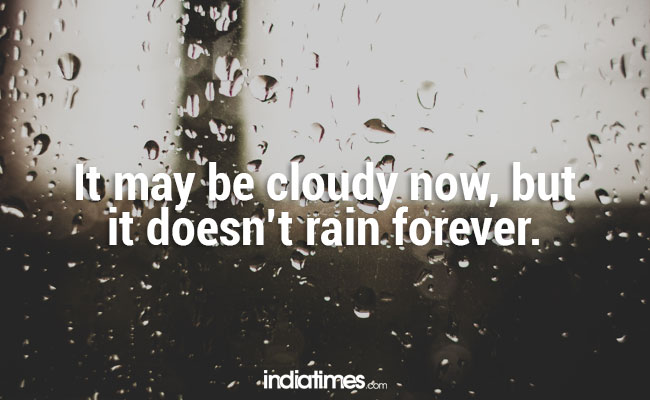 #6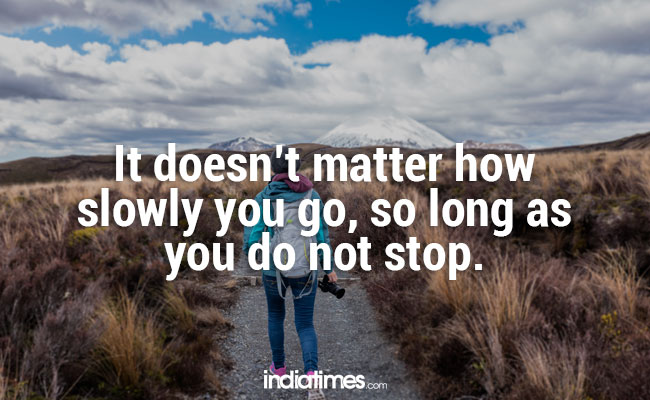 #7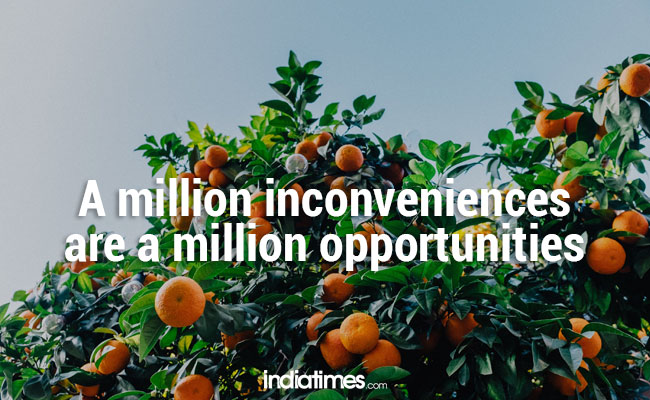 #8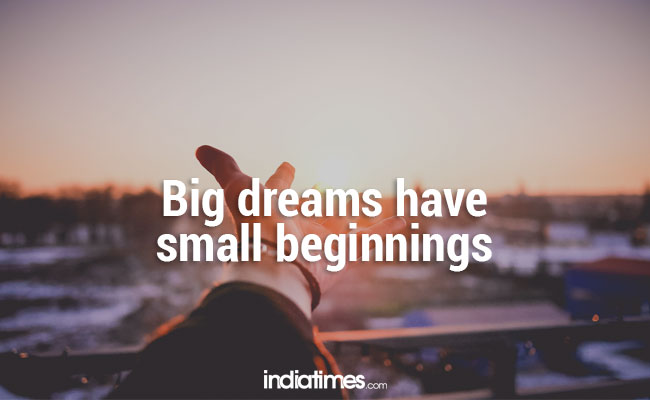 #9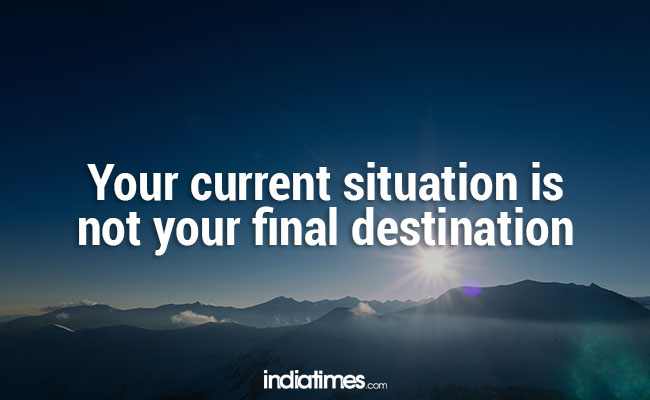 #10